Catalyzing change

From the inside out.
Think of us as your internal startup arm.
We work as a part of your team, bringing the technical and development expertise, business acumen, and (wo)manpower you need to innovate and scale in this digital age.
With our digital prowess and your brilliant vision, prepare to achieve incredible things. OUR


APPROACH.

We're a team of system thinkers that bring innovation to life. We live and breathe web technology, crafting unified solutions for your organization to harness and simplify complexity.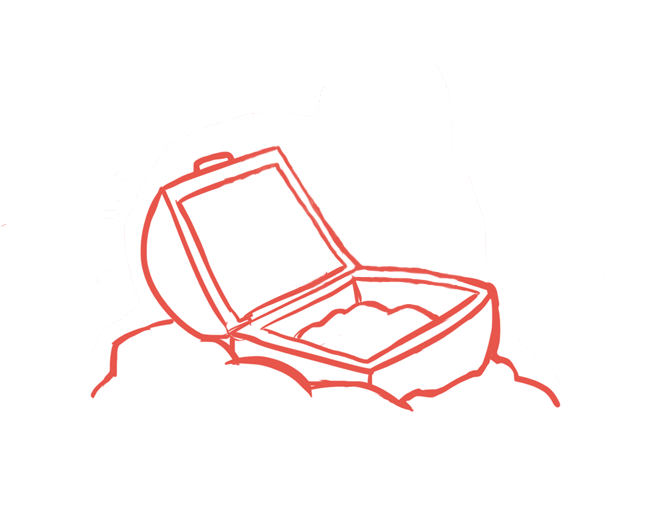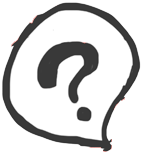 DISCOVER
We dig deep to gain a 360° understanding of your customers and business. By asking the right questions, we uncover new insight and opportunities previously unseen.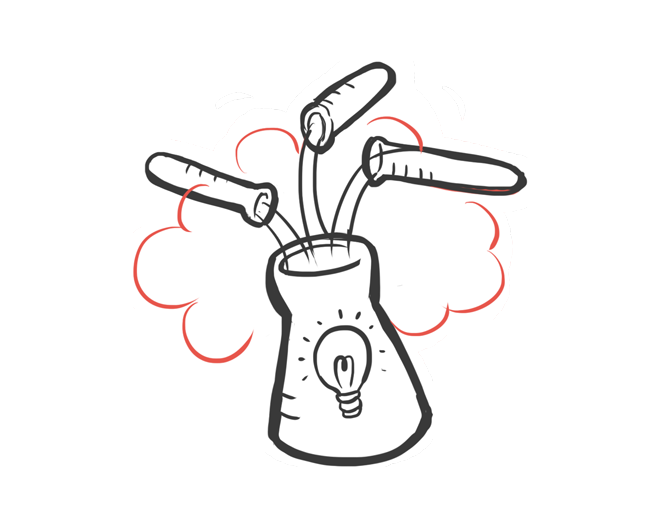 CO-CREATE
With these key insights, we work closely with your internal teams to design cross-channel experiences that all stakeholders can get behind and carry forward.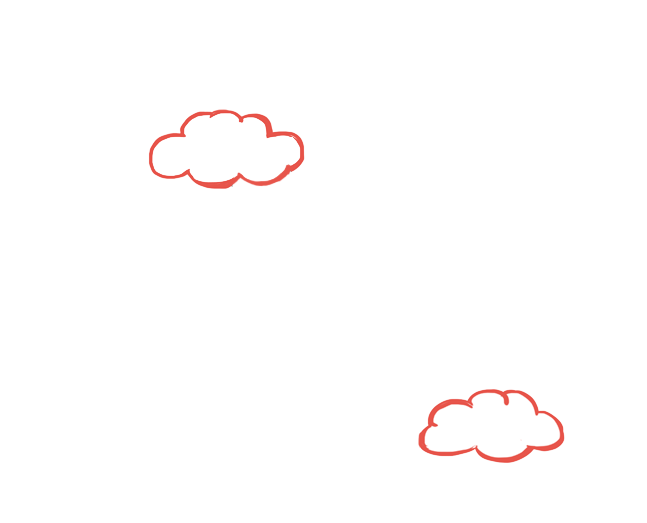 KEEP IT LEAN
Through lean and agile processes, we build fast and iterate constantly, testing innovative ideas while minimizing risk.
SUPERHUMAN

ABILITIES.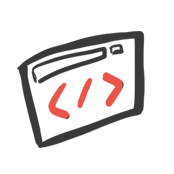 DEVELOPMENT
Node.js / Ruby / PHP
.NET / Java
React / Angular / Vue.js
iOS / Android
mySQL / MS SQL / MongoDB
Javascript / HTML5 / CSS3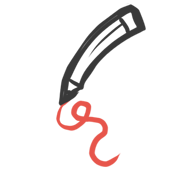 SOLUTIONS
Business Automation
Machine Learning / AI
Analytics / Visualization
Enterprise Development
E-commerce Platforms
Sales Channel Integration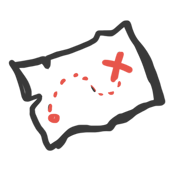 INFRASTRUCTURE
AWS / Google Cloud / Azure
Infrastructure Analysis
Global Delivery / Auto Scaling
Systems Integration
Performance Optimization
IT Management


Pixelbot is a big part of the Product Design Team at PaigeeWorld. They understand our product, understand our clients, and understand the vision of our organization. When asking Pixelbot to create the design for a feature - they look well beyond the feature. The folks at Pixelbot understand problems and deliver results.
Preston Rohrick
CEO, PaigeeWorld
Together, let's deliver
incredible customer solutions.